Thanks for becoming a Slowly Gathered member!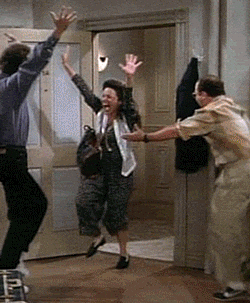 We're so happy you're here so if you hop on over to your inbox you'll find a code for FREE shipping to the USA and Canada for orders over US$49 on most items.
If you ever have any questions or would like to connect, shoot us a message and we'd love to chat!